Destination Wedding Videographer in Scotland
ARE YOU CURRENTLY PLANNING YOUR WEDDING IN SCOTLAND?
Reach out if you would like to have me spending some days with you and creating an incredible video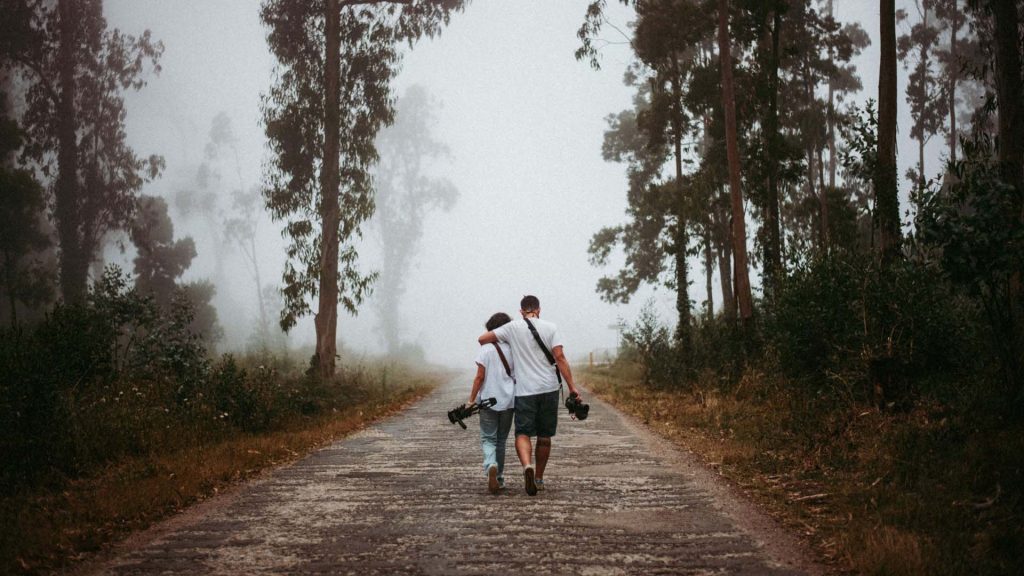 We are João and Isabel. We just love hitting the road and discovering new things. We love to travel, we love new adventures. But most of all, we love meeting new people and creating the best memories.
We are destination wedding videographers and our videos are about love.
We want to be part of your journey and show how we're feeling on your wedding day. To be there for your friends and family. To have some fun.
We are a relaxed couple and if you identify yourself with this, together we can create something unique and beautiful.