Wedding Videographer New York
Hello, we are João and Isabel and we are destination wedding videographers based in Portugal. Glad to see you here!
Wedding Videographer New York
If you landed on this webpage it is probably because you just typed 'Wedding Videographer New York'. And we are so glad you did it.
Let me steal you 5 minutes and explain why you are here and reading this! We are João and Isabel, we are a relaxed and cool couple (well at least we like to think it that way!) that love adventure and love to travel. Although we are based in Portugal, we can't wait to catch the next plane and know other cities and countries throughout the world. We still have so much to see out there, either if it's a European city or a mountain to be discovered, we wanna go there.
Wedding Videographer New York
Are we a Wedding Videographer New York team? The short answer is no. But there's a story behind this. If you just want the abstract about it, here it is: it was because of a trip to New York that we started making videos.
It was circa 2014, we were young and with so many time in our hands, we had just found a new hobby between classes and going out at night (yes we were still in the university – actually I was Isabel's supervisor during her master thesis in Biology and that's how we fell in love with each other – you can read a bit more of our story in here.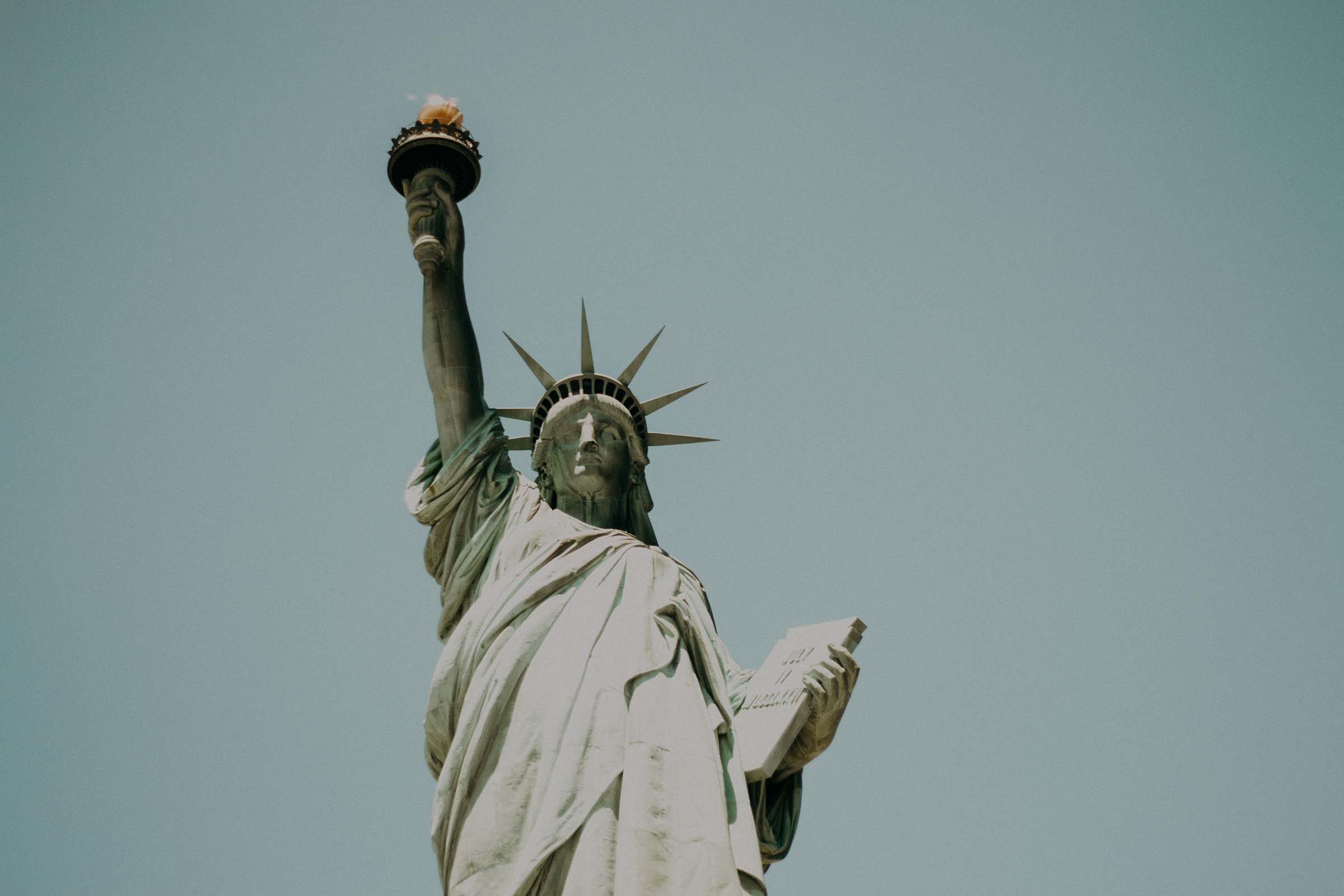 So, about that hobby… I didn't even have a camera yet, but Isabel did. And so did my father, so I learned all about photography with a good old Canon EOS 350D. This was when we started to look out for contests to win free stuff – we only went for the ones that had some juri in it and it wasn't about the number of likes or votes that our photos had.
We could enter some where we just needed to be quick and answer some questions about the brand running the contest or entering the ones that we had to participate with one or more photos about the subject – those were the ones we liked the most because we could stand out with our photos. Oh that nifty fifty lens made all the difference, ha!
We won all sort of stuff while entering these – from cameras, adventure packs to a full week of holidays with everything included in a spa in Portugal. Cool, right? But the best thing we ever won was a trip to Rio de Janeiro, Brazil. Yep, you read it right! We won a trip to Brazil with everything included and everything we had to do was to take a picture of us in our pajamas drinking Guaraná – but it was a cool set and a cool picture in our defense!
After wining all of this, we saw a contest to win a trip to New York. It had this dream of visiting The City That Never Sleeps since I can remember so I would do whatever it takes to win this. This contest was divided into several parts, we already had submitted a photo and some questions and we were leading the score in 1st, 2nd and 3rd places (ahah yes you read it right, we had 3 entrances, one for each one of us and one for a friend of ours so that way we could increase our chances of winning it).

So we started making videos because of New York – how cool is that?
The final quest of this contest was to create a music video for this travel agency – they gave us the lyrics and we had to create the music videos about it. This was a problem since I had NEVER even pushed the record button on Isabel's camera, let alone film anything at all. At that night I didn't sleep at all, I saw endless Youtube videos about filming with DSLRs to learn the basics so I could do it for the contest. I needed to have not one or two, but three music videos ready in 3 days to submit for it. And we did it!
This is crazy, but this was how I started to make videos in the first place and learn everything about it. Things escalated pretty quickly and my passion for it got bigger and bigger and here we are 😉
To be honest, we didn't win that contest and we didn't go to NY because of it. Fortunately I was there at work in 2016 so I could risk it from my bucket list travels. However, I need to go back there asap, I miss the Big Apple so much. Everything is running so fast, so much stuff happening everywhere. I miss the rush of being there and feeling that every corner belongs to a movie that I've already seen on the big screen.
I said the next time I would be in New York was going to be filming a wedding, so here we are. So if you just typed 'Wedding Videographer New York' on google and landed on this page take a look on some of our videos. We love to create unique pieces, cinematic wedding videos, and we put our love and soul into each wedding. We can't wait to be back and film a wedding in New York.

joaorosavisuals
Wedding Videographer New York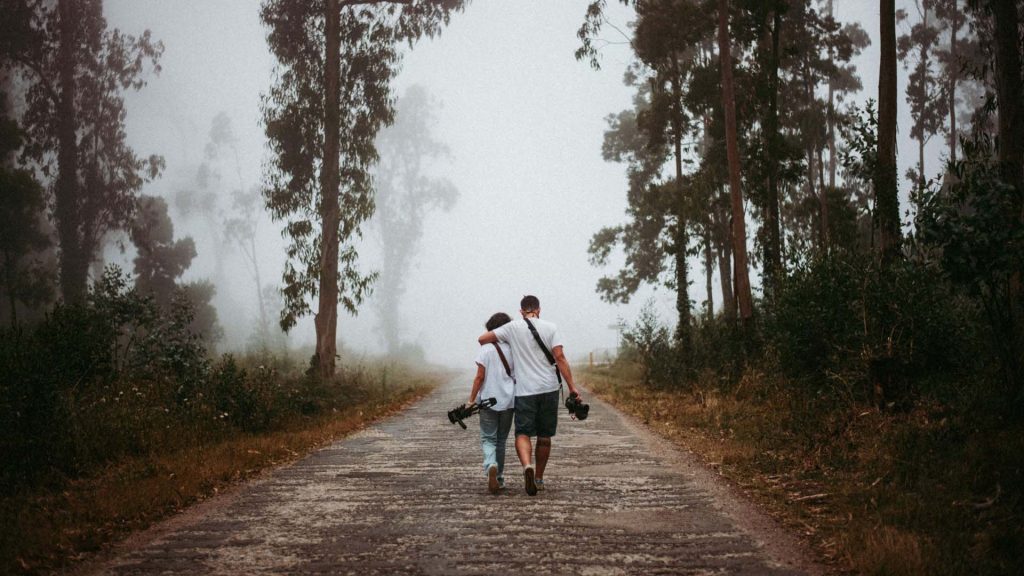 We are João and Isabel. We just love hitting the road and discovering new things. We love to travel, we love new adventures. But most of all, we love meeting new people and creating the best memories.
We are destination wedding videographers and our videos are about love.
We want to be part of your journey and show how we're feeling on your wedding day. To be there for your friends and family. To have some fun.
We are a relaxed couple and if you identify yourself with this, together we can create something unique and beautiful.