Destination Wedding Videographer Italy
ARE YOU CURRENTLY PLANNING YOUR WEDDING IN ITALY?
Reach out if you would like to have me spending some days with you and creating an incredible video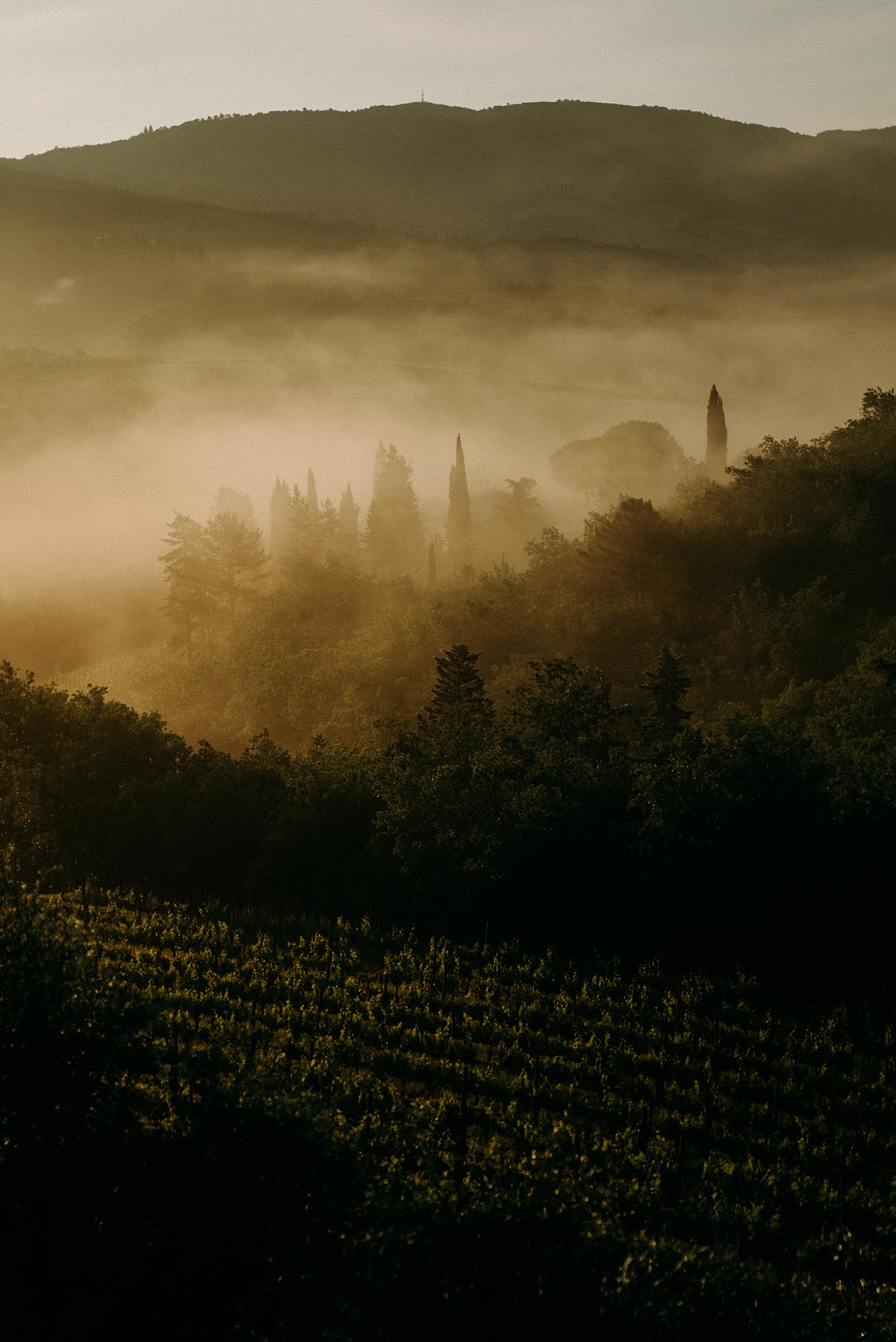 joaorosavisuals
DESTINATION WEDDING IN ITALY
By the time you are reading this I have already edited this post a couple of times. Sometimes it is because I find some more useful information about destination weddings in Italy, and sometimes it is just because I want to show you something else. Having a destination wedding in Italy is all about the Italian life – the culture, the people, the food, the vibes.
I love going to Italy over and over again and I can't get tired of it. Maybe is because it reminds me so much of Portugal, my beautiful home country, but I just love going back to Italy to film weddings.
You can take a look at this gorgeous destination wedding I shot in Terre di Baccio Country House, in Chianti, near Florence. It was without any doubts one of the best weddings I have shot so far, and we had so much fun during the days we were there all together for their wedding.